HELLO PEOPLE ME AND DAVID HAVE DECIDED TO BUILD A JET CAR THE DESIGN IS BASED AROUND A LARGE TURBO CHARGER, IT WILL NOT RUN AT POD IT WILL NOT DO 1/4 OF A MILE IN 7 SECONDS. BUT IT SHOULD MOVE THE WEIGHT OF ONE MAN AND A CART FORWARDS 1MPH AND I WILL BE HAPPY . THE DESIGN IS VERY SIMPLE AND THERE ARE LOADS OF WEBSITE OUT THERE, I PUT A POST UP IN SUPORTING THREADS SO IF ANY ONE DOES FIND A WEB SITE POST IT IN THERE SO ANYONE CAN BUILD ONE IF THEY WANT. IM GOING TO POST UP PICS OF THE BUILD AS IT GETS BUILT. IF ANYTHING IT WILL WARM US ALL UP AT THE WEDNESDAY MEET AND SHOULD BE VERY FUNNY.
FIRST I STARTED TO BUILD A COMBUSTOR, I TOOK A PIECE OF STEEL 5 INCH PIPE I CHECKED FOR CRACKS AND DAMAGE BUT ALL GOOD.
I THEN TOOK A SHEET OF STEEL AND MARKED AND CUT TWO CIRCLES ONE BIG AND I LITTLE . THE LITTLE ONE I CUT OUT THE CENTER SO I HAD A 20MM THICK POLO, WE DRILLED MARKED AND DRILLED A HOLE IN THE POLO ALSO IN THE BIG CIRCLE . WE BOLTED THE LITTLE ONE TO THE BIG ONE AND WELDED NUTS TO THE SMALL POLO AS I WOULD NOT BE ABLE TO TIGHTEN THEM ONCE THEY ARE IN PLACE. I WELDED THE SMALL POLO TO THE END OF THE POLE. DAVID CAME UP WITH A GOOD IDEA OF USING AN ELECTRICAL SANDER TO FLATEN OFF OUR TWO MATEING SURFACES.
WHICH WORKED A TREAT.
WE USED A RUBBER GLOVE AND A BUCKET OF WATER TO PRESSURE TEST THE SYSTEM AND THERE WHERE NO LEAKES.
STILL MISSING A FEW PARTS IF ANY ONE CAN HELP THE GIANT BM MEET HEATER FUND OR KNOW WHERE I CAN GET THEM LET ME KNOW
ALSO IF ANYONE WANT TO HELP BUILD A TEST IT PM ME YOUR ALL WELCOME TO COME AND GET YOUR HANDS DIRTY
1 X GIANT TURBO OFF BUS OR LORRY PETROL OR DESIEL
1X OIL COOLER
1X OIL CATCH TANK
1X OIL FILTER HEAD THE PART YOU FILTER SREWS INTO
1X PROPANE BOTTLE + HOSE
1X 2INCH EXHAUST PIPE ABOUT A 2 FOOT LONG
3X SOME OLD GAGES OIL PRESSURE BOOST TEMP
1X CHASSIE OLD KID GO KART
THIS ENGINE SHOULD MAKE 65LB OF TRUST 30MPH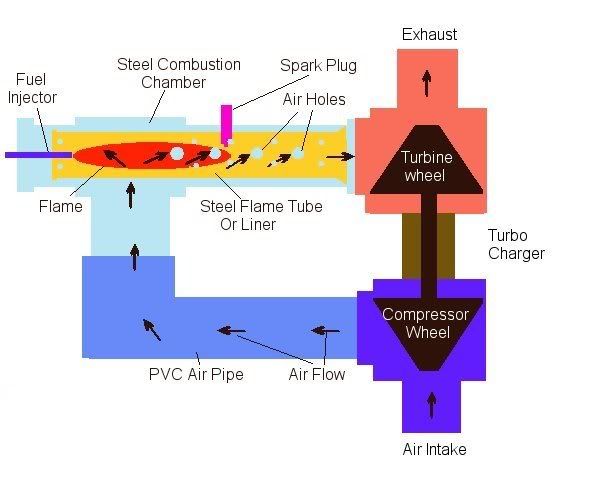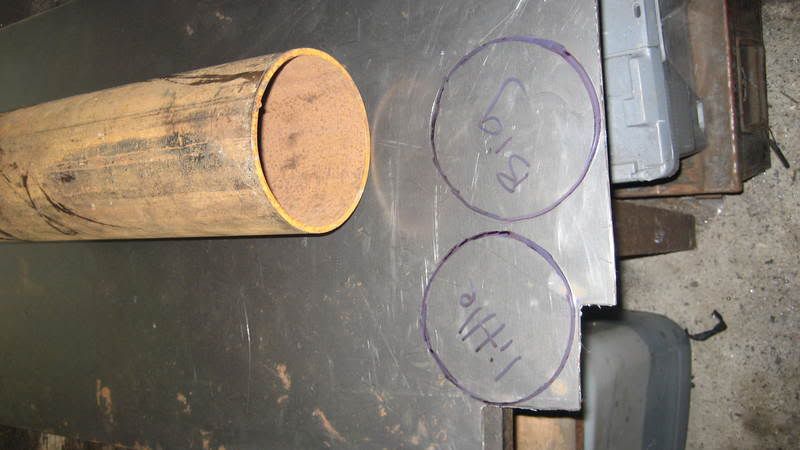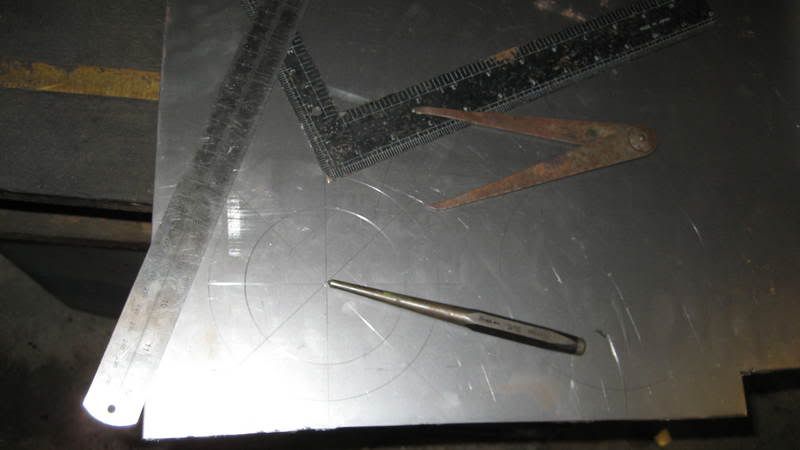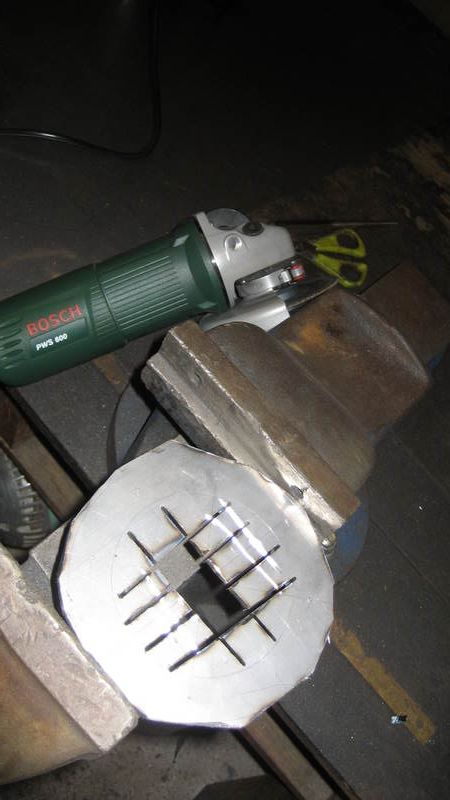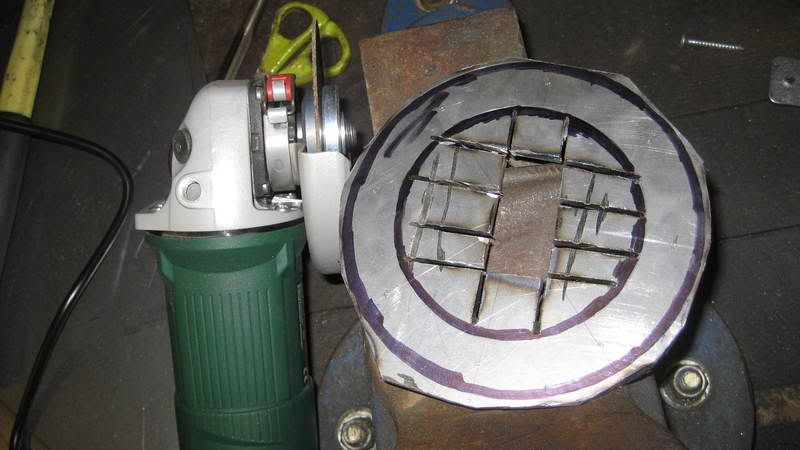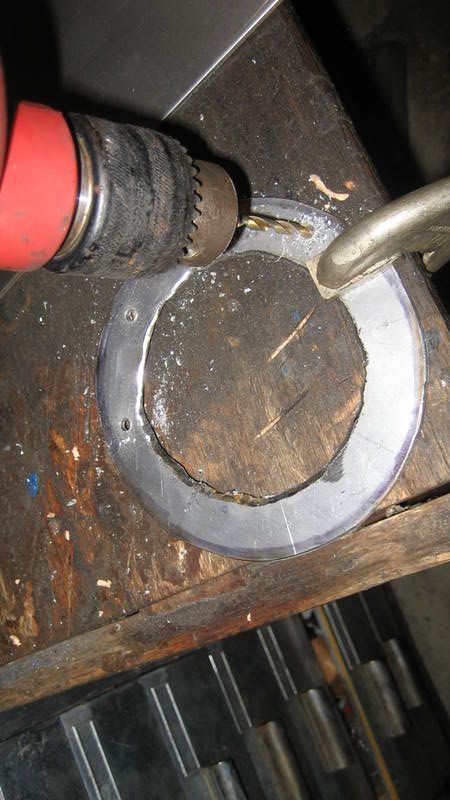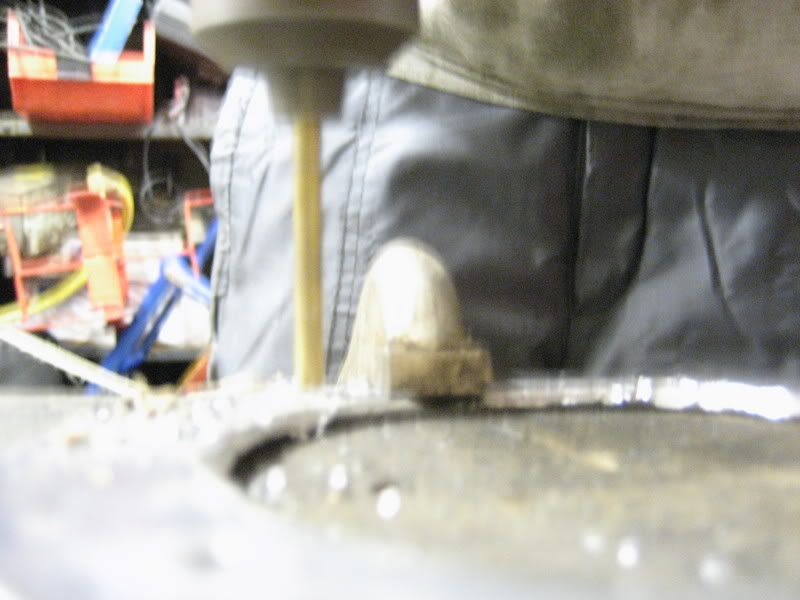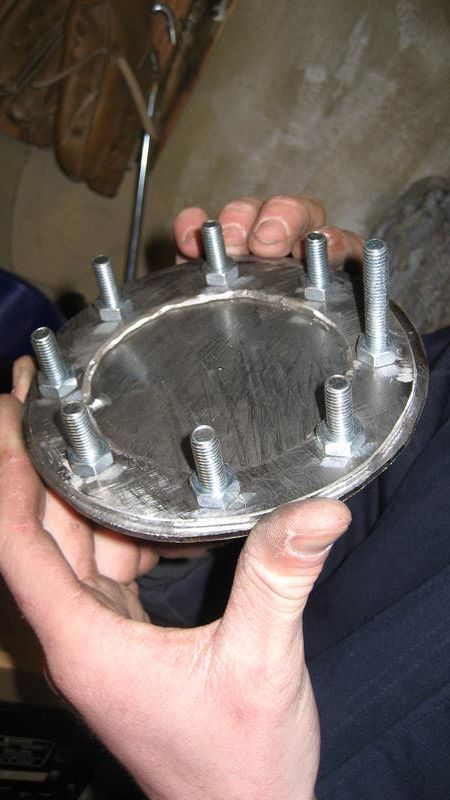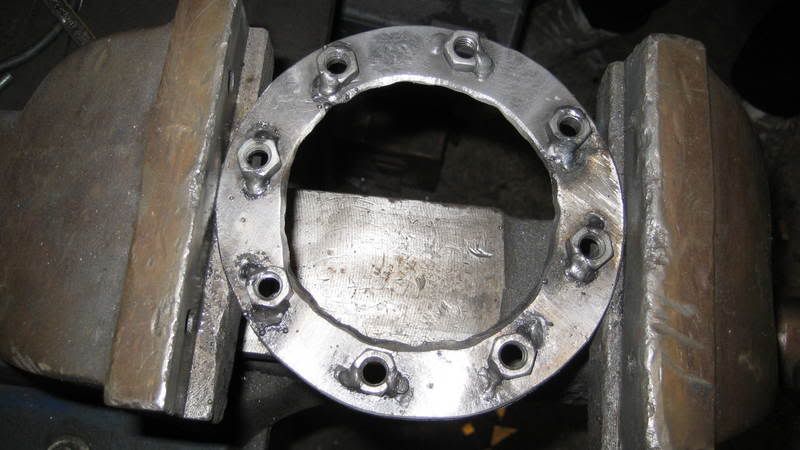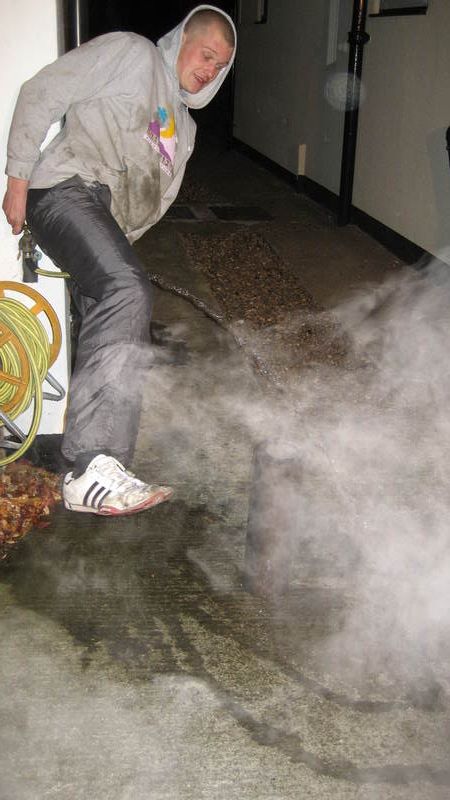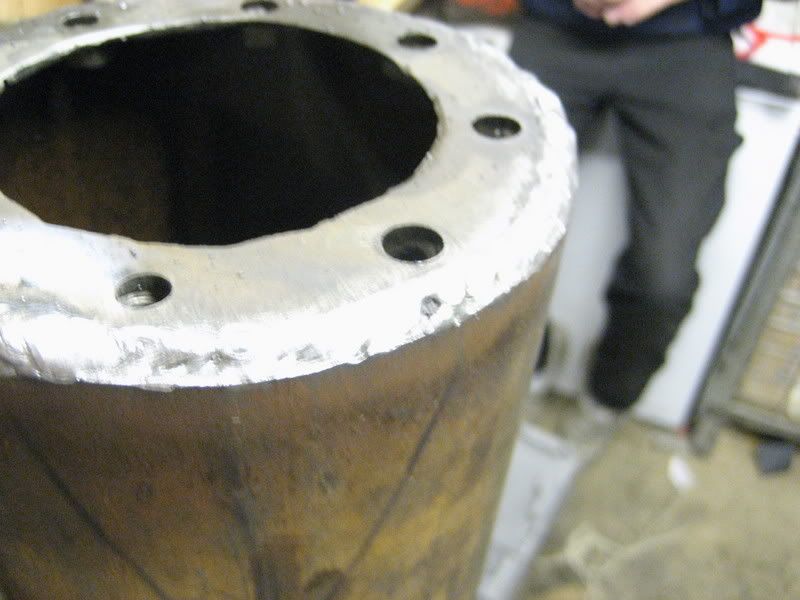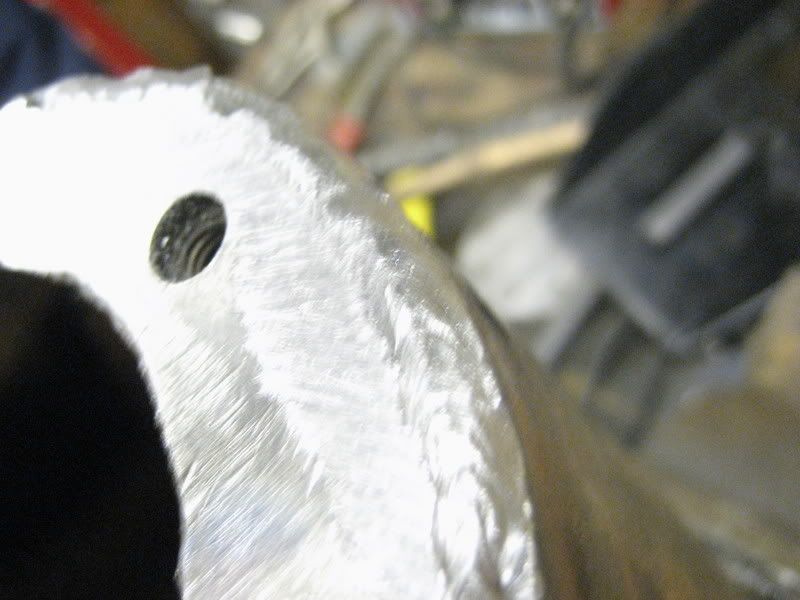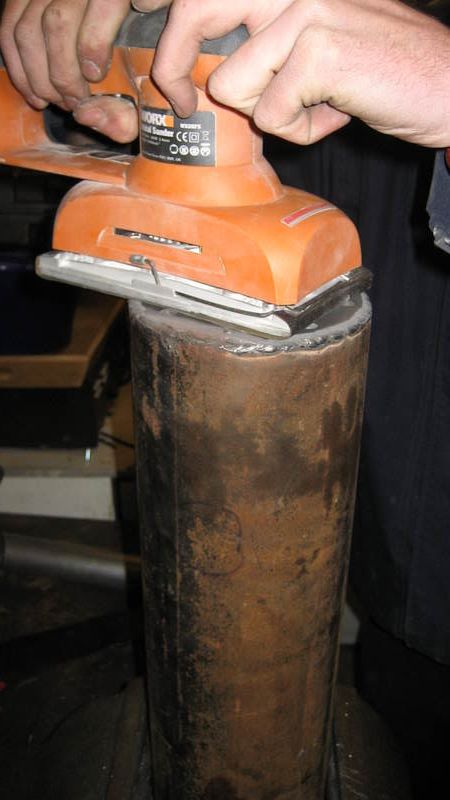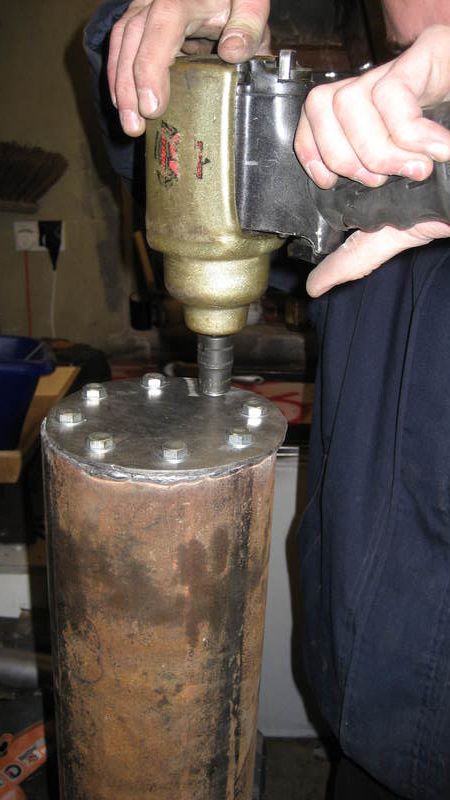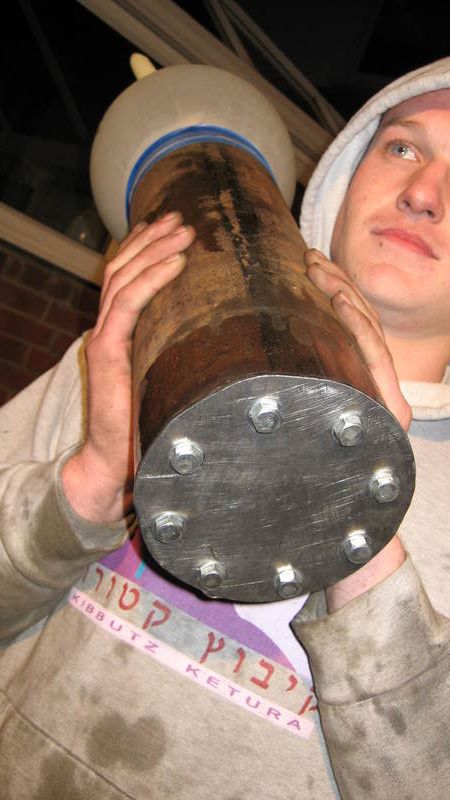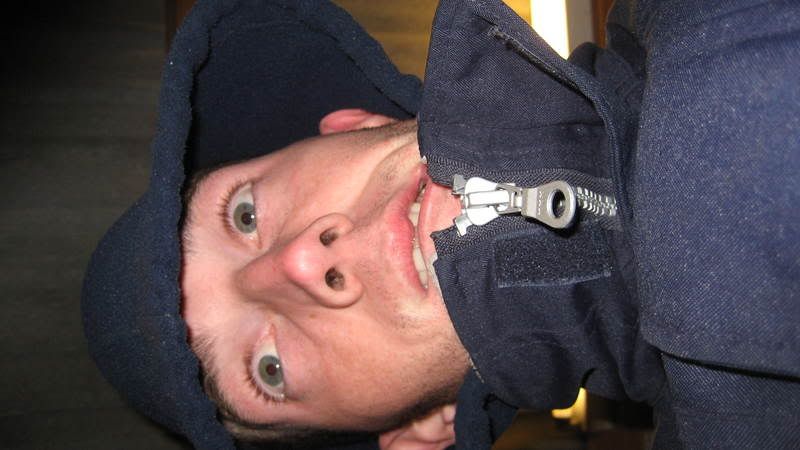 THE NEXT PART TO BUILD IS THE FLAME TUBE MORE POSTS SOON